Powered by Superior Quality
THE ORIGIN OF THE TISVOL TIPPERS
– Renewing ourselves since 1956 –
1956
Isidoro Martinez Gandía takes control of the smithy of his father Ceferino Martinez. Isidoro turns the blacksmith shop into a small workshop for agricultural machinery and accessories for public works machinery. The company is now called Talleres Isidoro.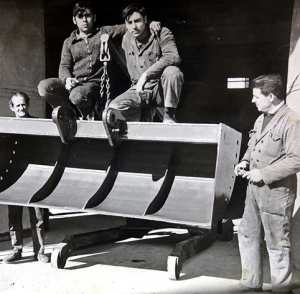 1960
Manufacture of the first agricultural trailer.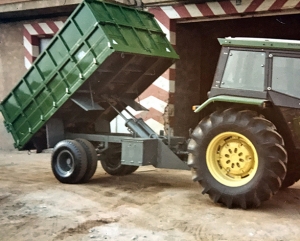 1964
First change of facilities to Calle Hostalets 16, Puzol (Valencia).
1970
Due to the demand of the market, new work horizons are opened with the repair of bodies and leaf springs.
1983
Second change of facilities, this time to Calle Hostalets 2. The company is forced to expand its facilities due to the existing volume of business. In addition, the construction of aluminum and steel bodies is considered.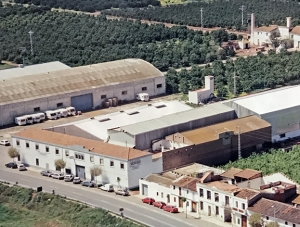 1985
In March the first swingarm was manufactured, with its own body in aluminum sheet and ribs and chassis made of steel.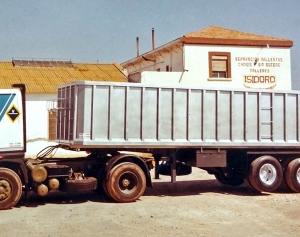 1988
Talleres Isidoro presents a body of assembled panels at the first InduTrans event.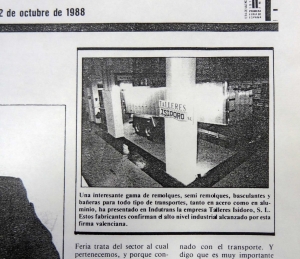 1989
Talleres Isidoro is now called Tisvol.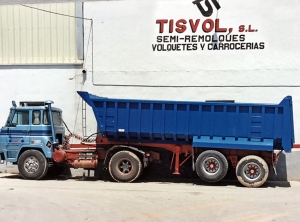 Assistance as exhibitors, with our new integral aluminum vehicle, in the 2nd Indutrans 89 industrial vehicle showroom.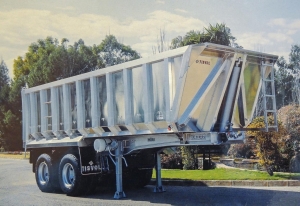 Manufacturing of the first integral complete aluminum vehicle, chassis + body.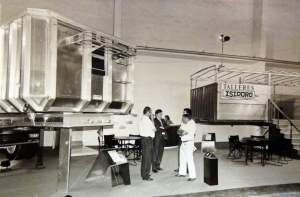 Our 2-piece chassis is developed together with the specialist technical department of one of the world's leading manufacturers of aluminum structures.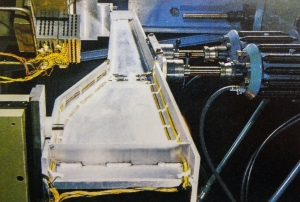 1990
Incorporation of the automated installation for the construction of tub-type bodies.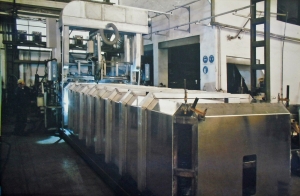 1992
New investment in an automated installation for the construction of floors and sides.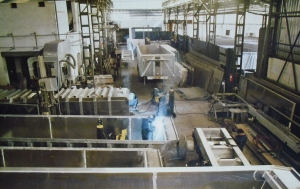 1994
Extension of the facilities, including a paint booth with drying oven.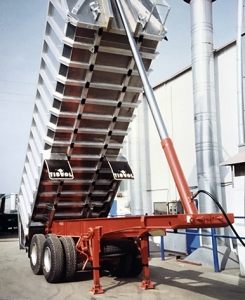 1997
Acquisition of the first section of the current facilities.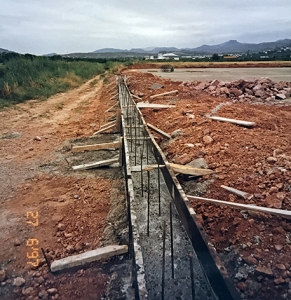 1999
Completion of the project and start of works for the construction of current facilities.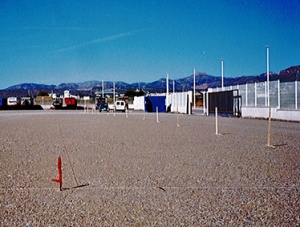 2002
We inaugurate the current facilities and logo restyling.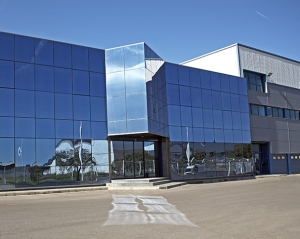 2004
Investment in various robotic mechanisms.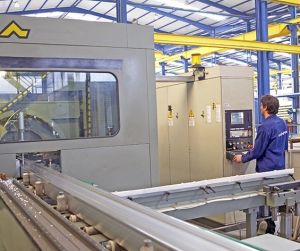 2007
752 sales are reached.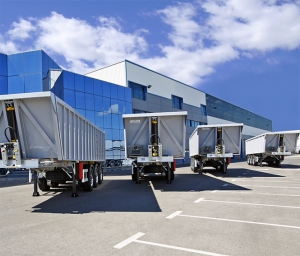 2009
Tisvol opens to the foreign market, starting with the countries closest to our borders.
2011
Manufacture of the first moving floor.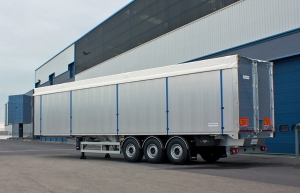 Tisvol attends as an exhibitor at Solutrans, Lyon Fair benchmark in the European market of industrial vehicles.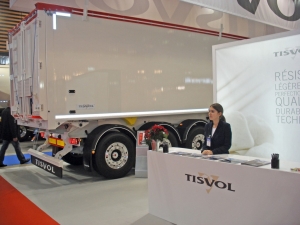 2013
New participation in Solutrans as an exhibitor, presenting our latest news.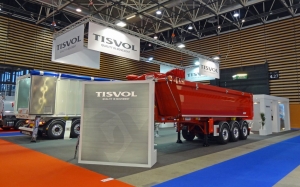 2014
Development of the Coroa Premium version with European Patent.