Powered by Superior Quality
With Tisvol it will no longer be a matter of time
– Immediate delivery vehicles –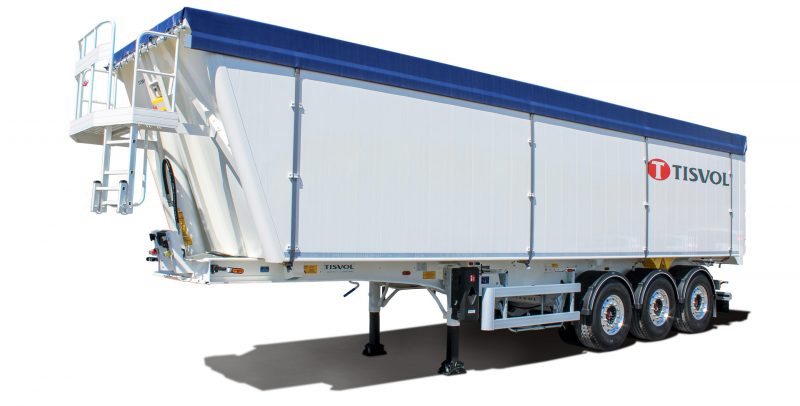 IMMEDIATE DELIVERY VEHICLES
– ALWAYS PREPARED –
Sometimes, although choosing a Tisvol is an important decision that requires time, the urgency of doing a job does not allow you to take the necessary time.
To solve these specific situations, we have available immediate delivery vehicles that can adapt without problem to the requirements you have.
We constantly update this stock and get always ready for any request.
We constantly update this stock and get always ready for any request.
What are you waiting for?
I want a TISVOL
Do you want to know more about all the vehicles available? Anyone you need, fill in this simple form. You can also contact your sales representative directly or call us on 961465211 to request more information.
Aluminum in Tisvol
Tisvol has long embraced aluminum as the center of its business. In all these years, already more than 40, our raw material has become our soul and has been integrated into our DNA.
Power systems in Tisvol
The shielded electrical system is authorized for the transport of dangerous goods; pneumatic system by colors for quick identification of faults; connection system of simple and mixed hydraulic hoses with safety limit switches.
The importance of tare weight in Tisvol
In all the ranges, in any of our vehicles, the tare is one of the main values that our customers highlight after trying them. Choosing Tisvol is choosing higher payload, better optimization. Tare weight is the basis of profitability for our customers, and at Tisvol we are aware of this, which is why we allocate a large part of our resources to the development of lighter vehicles with maximum durability.