Powered by Superior Quality
SECURITY
– ON DRIVING, LOADING AND UNLOADING –
Because one of the pillars of Tisvol is security.
Everything has its purpose and safety resolves many of them.
The 1,400 mm width guarantees superior stability. Thus, our vehicles are less sensitive to the movement of the load during driving and tilting, which makes both processes more comfortable and safer.
OFFICIAL CERTIFICATES
– QUALITY WITH GUARANTEES –
Quality stamps
All vehicles are designed and built under European regulations and comply with the regulations of the European Community Directives. EC type-approval (the EU type-approval system is the only one that guarantees permanent control of production conformity).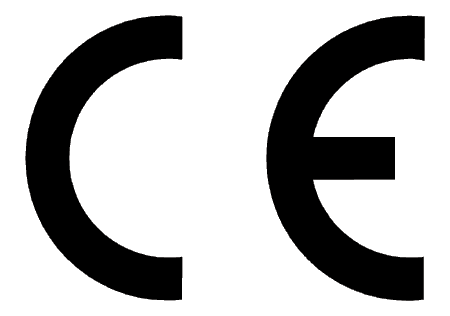 Certificate of the UCA (Automobile Certification Unit)
The Foundation for the Promotion of Industrial Innovation is the technical service designated by the Ministry of Industry, Energy and Tourism for the performance of initial evaluations, production conformity and continuous verification of the homologation of industrial vehicles.