Powered by Superior Quality
We are inclined for the security
of our clients
EVERY DAY IS FULL OF CHALLENGES
We have passed ours, and we have become the first aluminium tipper trailer company to obtain Category A in the tilt test.

This demonstrates to our customers that they can trust in us to pass their daily tests.
Tilt test* result
The vehicle remains stable with tilt table angle of 9,54° for a tipper angle of 45,7°.
Test carried out with a 10 m long vehicle.
*Contact us to find out the technical characteristics of the test.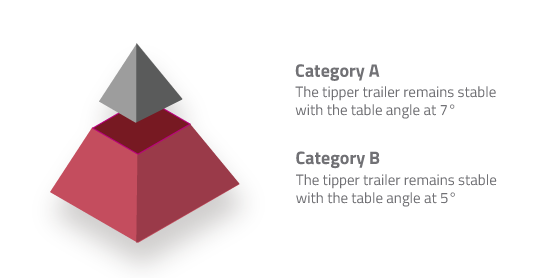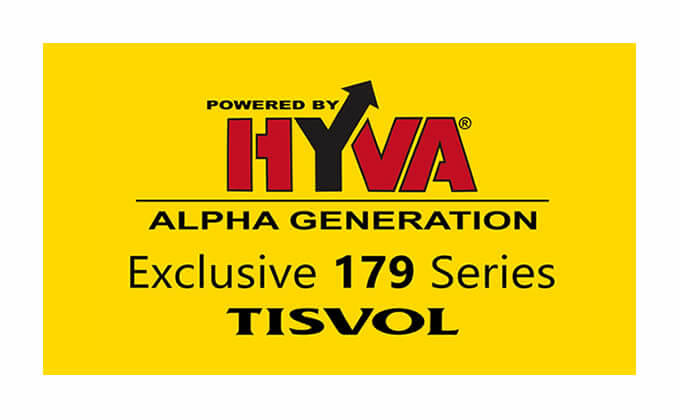 Test performed with Hyva, the prestigious hydraulic cylinders brand, specifically with "179 series", an exclusive cylinder for Tisvol in Spain, which is characterized by a larger diameter.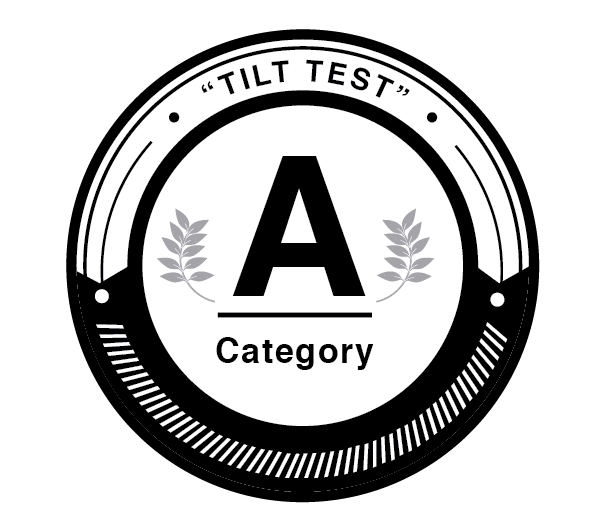 Benefits of passing the tilt test
After the test carried out at IDIADA, we obtained Category A in accordance with the IRTE specifications (Institute of Road Transport Engineers).
This demonstrates that the trailer can tilt safely with a incline angle of 7°, which is a huge added difficulty with respect to tilting in optimal conditions. The unloading system of a tipper is complex and many factors influence it.
Passing the tilt test demonstrates that the Tisvol tippers are ready to tilt in extreme conditions, while ensuring maximum safety for our customers.
YES, WE WERE THE FIRST TO PASS THE TILT TEST, BUT OUR TIPPER TRAILERS ARE CAPABLE OF MUCH MORE.
FIND OUT