Powered by Superior Quality
Somos orientados pela segurança dos nossos clientes
O DIA-A-DIA ESTÁ CHEIO DE DESAFIOS
Superamos os nossos e tornámo-nos na primeira empresa de semirreboques basculantes de alumínio a obter a Categoria A no teste de inclinação.

Assim, demonstramos aos nossos clientes que podem confiar em nós para superar os seus desafios diários.
Resultado do tilt test*
O veículo permanece estável com um ângulo de inclinação da plataforma de 9,54º com a elevação da caixa basculante a 45,7º.
Teste realizado com um veículo de 10 metros de comprimento.
*Contacte-nos para conhecer as características técnicas do teste.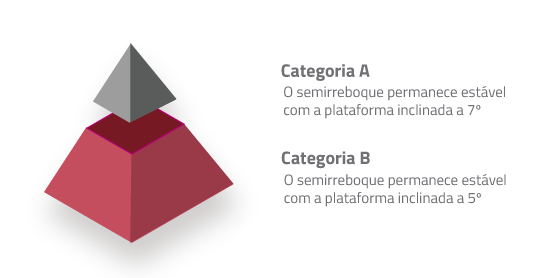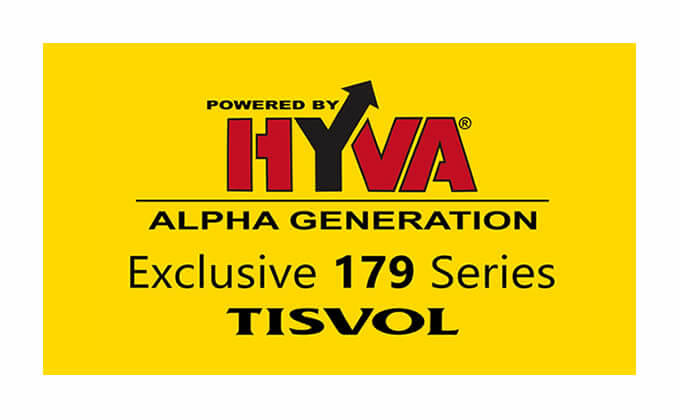 Test performed with Hyva, the prestigious hydraulic cylinders brand, specifically with "179 series", an exclusive cylinder for Tisvol in Spain, which is characterized by a larger diameter.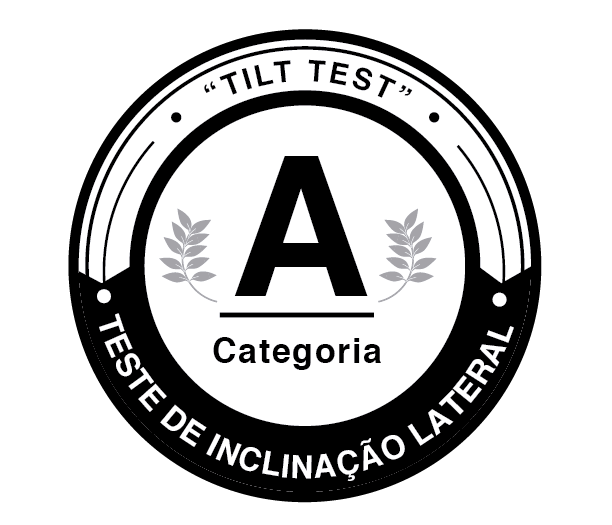 Benefícios de superar o tilt test
Após o teste realizado em IDIADA obtivemos a categoria A de acordo com as especificações do IRTE (Institute of Road Transport Engineers).
Esta é obtida ao conseguir demonstrar que o semirreboque consegue bascular de forma segura com 7º de inclinação lateral, o que envolve uma grande dificuldade adicional comparativamente a uma basculação em condições ótimas. O sistema de descarga de um basculante é complexo e depende de muitos fatores.
Ter superado o teste de inclinação demonstra que os veículos Tisvol estão preparados para bascular em condições extremas, garantindo aos nossos clientes a máxima segurança.
SIM, FOMOS OS PRIMEIROS A SUPERAR O , MAS OS NOSSOS SEMIRREBOQUES SÃO CAPAZES DE MUITO MAIS.
DESCUBRA-O