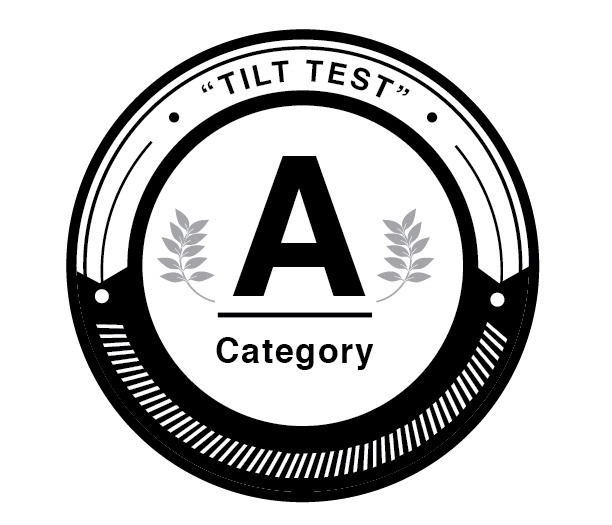 Benefits of passing the tilt test
After the test carried out at IDIADA, we obtained Category A in accordance with the IRTE specifications (Institute of Road Transport Engineers).
This demonstrates that the trailer can tilt safely with a incline angle of 7°, which is a huge added difficulty with respect to tilting in optimal conditions. The unloading system of a tipper is complex and many factors influence it.
Passing the tilt test demonstrates that the Tisvol tippers are ready to tilt in extreme conditions, while ensuring maximum safety for our customers.